02
Wakana Lake is committed to encouraging artists to delve deep into the wilds of their imagination to boldly produce the beautiful, the bizarre and the brazen.
One of our main objectives is to unite people and involve them 100% with our philosophy and ideology, that's why we believe in the ability of nature, music and art to unite people and help to explore and connect with your "inner self". For this reason, art is the other fundamental pillar, specifically Contemporary and Urban Art.
Wakana Reunion will have a great selection of national and international reference artists. In addition to the aforementioned, the festival will feature different performances, visual art projections and scenographic art.
Installations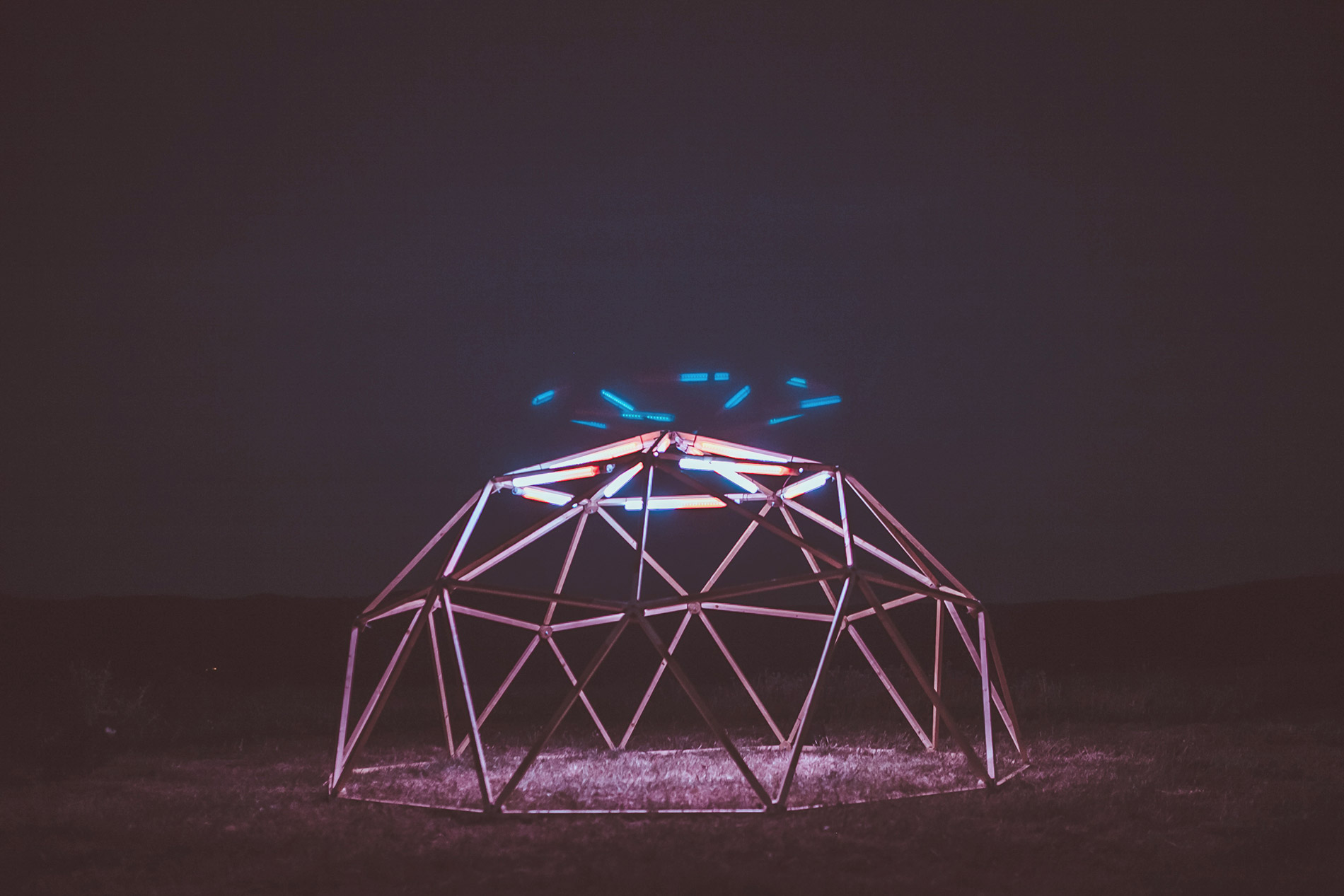 Installations
Lighting & Mapping
At nightfall, the environment of Wakana will change with the start-up of our precise and studied lighting.
STRUCTURES
Our sustainability approach is also reflected in our architectural model. We engage with our community, involving young professional architects such as Zuloark and Ensalada to develop our distinctive facilities, mostly made out of wood.