HOTEL
more options
Hotel Utopía ****
A trip to the 1930's in Benalup-Casas viejas.
Hotel Utopía is a 4-star complex located in the elegant and charming village of Benalup-casas viejas in the mountains of Cadiz. Its privileged location allows access to the most outstanding local tourist attractions like the beaches, which are only a half hour away, and the famous late Neolithic cave paintings (Tajo de las Figuras) in addition to nearby Alcornocales national park. The infrastructures at the extraordinary themed Hotel Utopía offers a journey back through time. Hotel Utopía provides impressive facilities featuring a 1930's atmosphere and great attention to detail. The carefully selected decoration allows guests to experience a real utopia without leaving the themed establishment.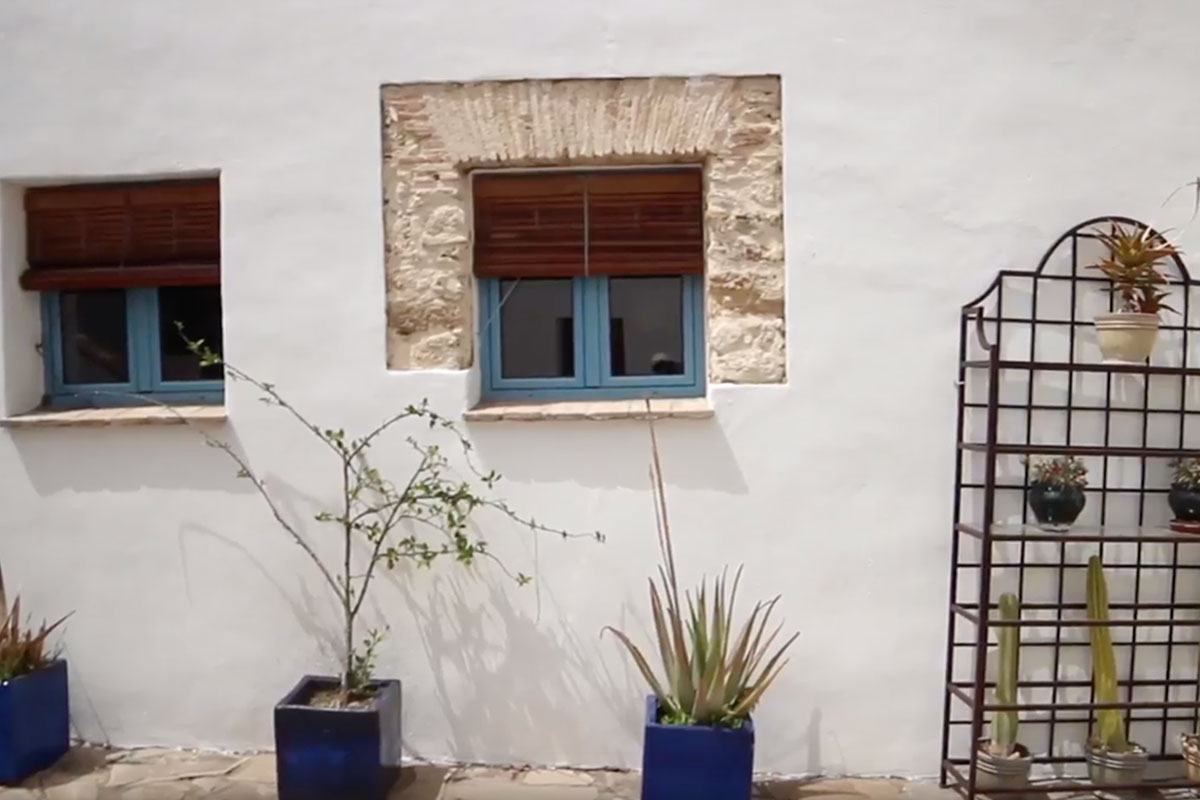 Hotel Utopía **** in collaboration with Wakana Reunion puts at the disposal of the attendees an incredible offer for the days of the festival (May 16 – 20).
To book special prices book directly from the hotel website using the WAKANA code to enjoy your special promotion for Wakana Reunion 2019.
PRICES
TERMS
Direct payment in hotel by the client.
Reservations must be guaranteed by credit card.
No Show: In case of no show, the entire stay will be charged.
Prices valid from May 16 to 20, must prove that they go to the Festival.